Tuesday 26th February – Year One Immunizations.
Friday 1st March – 1P Assembly
Friday 8th March Student led Conferences 
Friday 22nd March – 1L Assembly
Friday 29th March – 1W Assembly
For Class Assemblies, parents are invited to watch their own children and should wait in the main entrance from 8:45am. Assemblies usually finish around 9:30am.
Author Visit
On Monday the Year One children were treated to another author visit. Gail Clarke came to share her story "Patrick's Birthday Surprise" with the three classes. The children were captivated by the story and loved the fact that we had another "real life" author visiting BHS. As we encourage the children to be authors themselves in Writer's Workshop, opportunities for the children to listen to stories written by local authors is an invaluable experience. Please ask your child to tell you all about Gail Clarke and her lovely stories.
Where We Are in Place and Time
Central Idea:  Exploring evidence helps our understanding of people's histories.
This week the children have been starting to think about how we can find out about people's histories. We have started the "finding out" part of our inquiry by looking at the types of questions that we could ask people in order to find out about their history. In the coming weeks the children will inquire into formulating questions and practice their interview skills on people around the school. They will also be practising how to record the answers to their questions.
Immunisations
Next Tuesday is our Year One immunisation day. If your child is having their immunisations at school, please can we ask that you help to prepare them by telling them that we will be having the injection and talk to them in simple terms about what will happen. This type of preparation helps to alleviate any unnecessary upset or anxiety. 
All immunisation records will be returned you in the days following the immunisations.
UOI Home Learning
All of our units are based around real-life practical experiences and this current unit of inquiry will focus on the children finding out about their own and other people's histories. We will be asking the children to carry out some home learning in the next few weeks and they will require your help with these tasks.
In the coming weeks, the children will be starting to construct their own personal timelines. We would like each child to bring to school 5 to 7 photographs spanning from the time they were a baby up until now. These photos will be cut up and stuck onto a timeline so please do not send original photos that you treasure or want back. Please talk to your child about the photos that you have chosen together so that they know what is happening in each photograph. Examples of photos could be birthdays, holidays or other important events in their life so far.
We would like all photos to be sent into school by Thursday 28th February.
Thank you in advance for your support.
Home-School Diaries
Just a gentle reminder to please check the children's Home-School Diaries on a daily basis. There are often important messages which require a parental response. Thank you.
This week the children started the week by being given an open-ended maths problem based on possible combinations of making 12 using addition. As the week progressed we unpacked the problem step by step,  allowing the children to inquire into how to make different numbers using maths equipment such as pattern blocks and counters. We encouraged the children to explore the problem using the equipment, record their thinking and discuss their solutions with their peers. These types of maths problems are important in helping the children to apply their mathematical knowledge and addition strategies. 
Next week we will be exploring different addition and subtraction strategies such as, fact families, doubles and bridging through 10.
Mathletics: – There are now some more activities open.  Please enjoy supporting your child with these tasks.  If your child is not yet logging onto Mathletics independently please support them to do so.
Please help the children to complete the Mathletics tasks that have been assigned to your child. The children can also enjoy Maths Live and play other children live across the world.
Readers Workshop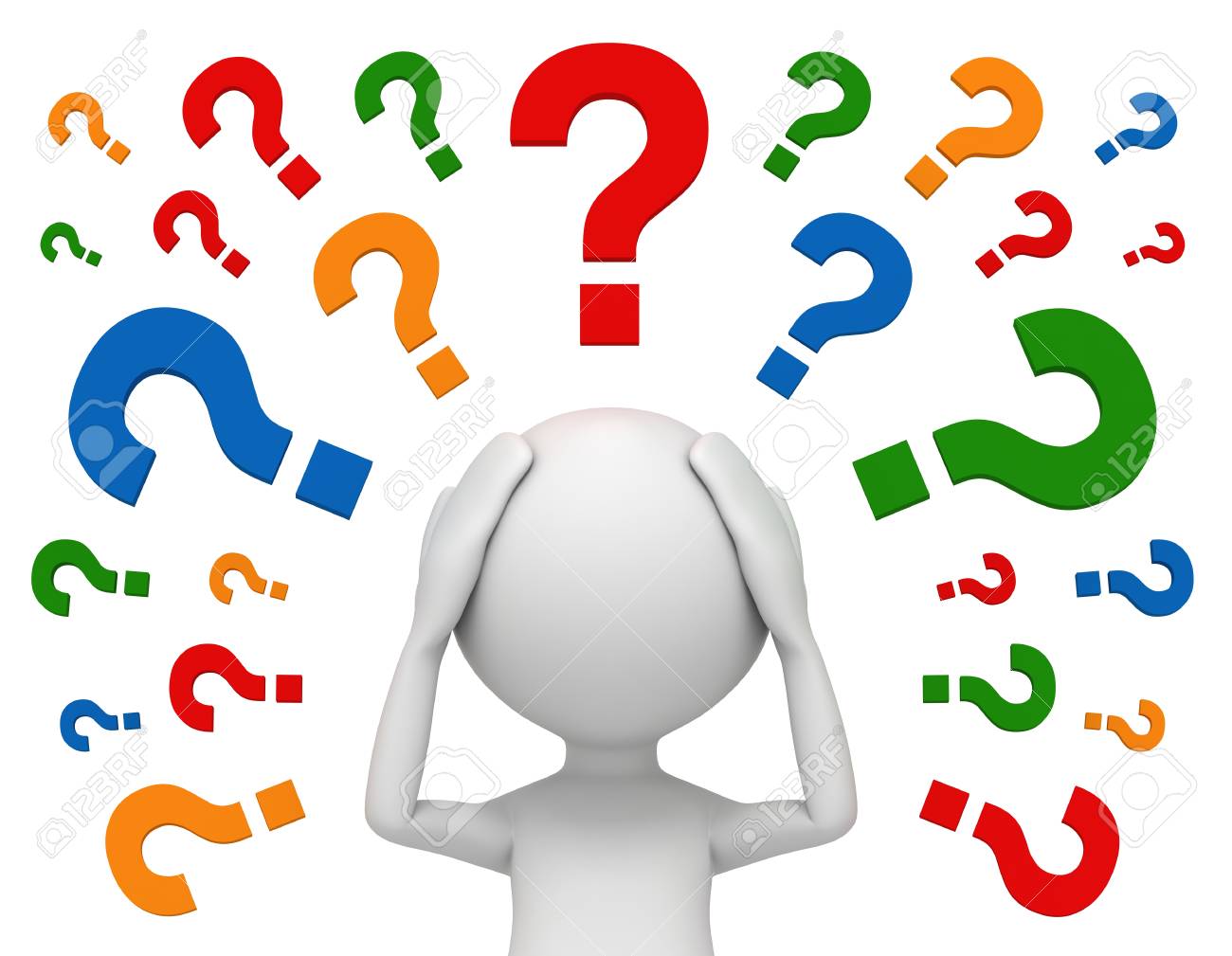 This week the children have been exploring questions through their reading. The children have used the question words, who, what, when, where, why and how to formulate questions before, during and after reading. 
Next week we will continue with this focus by using non-fiction books to find information with a question in mind.
Writer's Workshop
In Writer's Workshop, the children will be recording the questions that they have for adults in the school, their parents and grandparents. We will focus on using question marks at the end of question sentences and re-reading their sentences to ensure that they make sense.
Unit  4 Phonics:
The phonemes for this unit are: ll, ss, ff, zz
The camera words for this unit are: you, play, this, come, my and have
Please support your children in learning to read and write the camera words from unit 1, 2, 3 and 4.  When you are playing the suggested phonic games please use the letter sounds rather than say the name the letters of the alphabet.  If you need guidance about how to pronounce the letter sounds this link should help you 
http://www.getreadingright.com.au/phoneme-pronunciation/
1P Henry Shan
1L Bella Cheung
1W Jeremy Yin
There is a great book festival taking place on Sunday March 3rd. It would be a great opportunity for a family day out. Please see the article from Little Steps Asia below. 
Children's Bookfest @ The Repulse Bay
Save the date for the Children's Bookfest by Bookazine on Sunday, March 3, 2019, from 2pm-6pm. Launched in 2016, this festival aims to celebrate children's literature through amazing storytelling sessions, book-related arts & crafts activities, meetings and signings with authors, a charming outdoor library, an exciting treasure hunt, and prizes. 
This year they have they have an amazing author line-up for the storytelling sessions to be held in The Marquee from 3pm-6pm, making it a perfect occasion to bring your favorite book character to life! They have also included a brand-new feature: a silent auction! Head to Bookazine shop on March 3 and bid to buy a hardback edition of "Billy and the Minpins" signed by Quentin Blake as well as 6 pieces of special artwork and a set of signed books by Matthew Gollub. The proceeds of the auction will be donated to Bring Me A Book Hong Kong, a non-profit organization serving children and families who do not have access to quality books and seek to ignite a love of reading across Hong Kong.
The iconic Repulse Bay will once again play host to all the fun activities centered around reading and books. Wander down to the beautiful shopping arcade of The Repulse Bay and enjoy fun activities at The Palm Court, and The Marquee.
Activities:
The Marquee
2pm – 3pm – What the Ladybird Heard – interactive storytelling
Meet the authors
3pm – 4pm – The First of Everything & The Young Scientists by Nury Vittachi
4pm – 5pm – The Jazz Fly by Matthew Gollub
5pm – 6pm – The Green Dragon by S. Younan & C. Lewington
Outdoor Library
2pm – 6pm – Grab a book and sink into bean bag
The Palm Court
Get crafty with the Woodland Pre-School teachers 
2pm – 3pm – Roaldahlicious Workshop *Mr Fox
3pm – 4pm – The Very Hungry Caterpillar Workshop
4pm – 5pm – Roaldahlicious Workshop *Giant Peach
Unleash your creativity with Safari Kid teachers
2pm – 3pm – That's Not My Usborne bestselling series-themed activities
3pm – 4pm – Create your own Bookmark workshop
4pm – 5pm – There Was an Old Lady Who Swallowed a Fly themed activities
And go color crazy
2pm – 3pm – Color your city: The Moon and Back
3pm – 4pm – Colour-in Hong Kong workshop hosted bt Eleanor McColl
4pm – 5pm – Get a free temporary tattoo
Around The Repulse Bay Arcade
2pm – 6pm Roalddahlicious Scavenger Hunt 
For more information, click here.
Join the celebration of children's literature through amazing storytelling sessions, book-related arts & crafts activities! Kids are invited to dress up too.
Sunday, March 3, 2019, from 2pm-6pm.
Bookfest by Bookazine, 109 Repulse Bay Road, Hong Kong, Website.