Thursday 26th September and Wednesday 2nd October – Parent Consultations –  If you have not done so already please log onto The Gateway and book your appointment.
Another busy week in Year One……
In the upcoming weeks the children will start their Who We Are unit of inquiry and be investigating social skills and their interactions with others.
They will be focusing on the Central idea:
We connect with each other to create learning communities.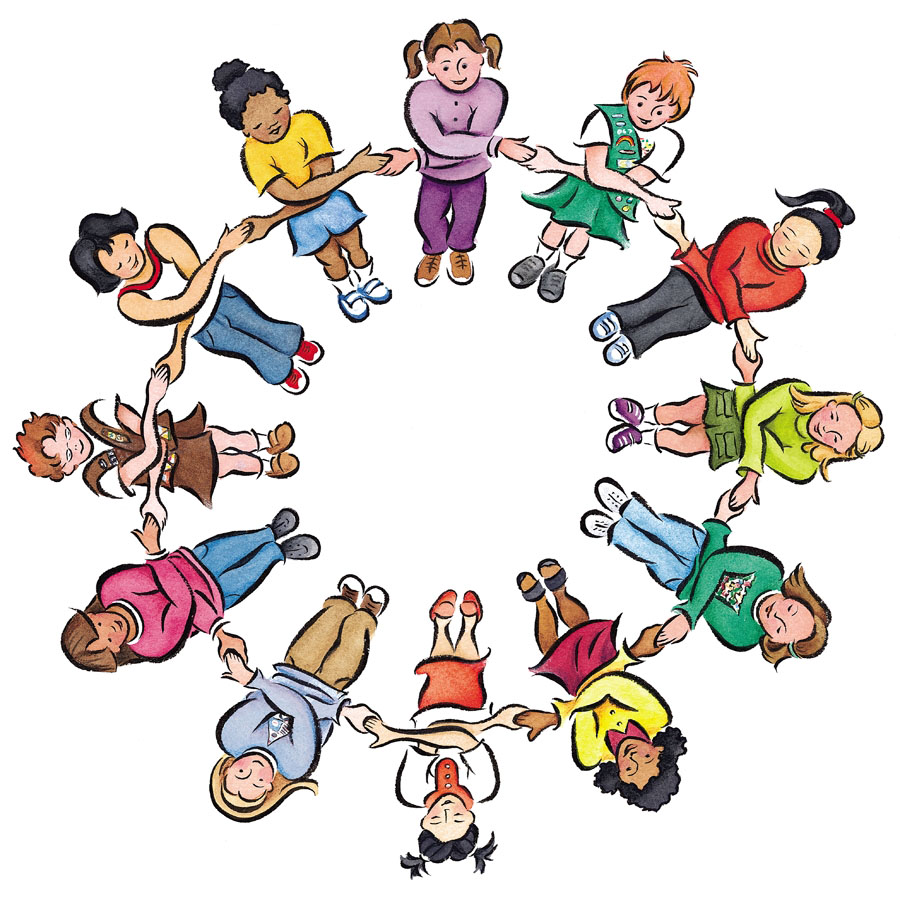 This week we have been continuing our thinking about red and green choices by looking at other children playing and identifying what choices are being made. The children have also continued reflecting on their play by writing in their play journals about their play choices and who they played with. During our circle times and class meetings we have been discussing what it means to be caring, courageous and communicative, attitudes that we see as critical to their development as learners and the foundations for learning communities.
                                     Numbers can be used in many ways for different purposes in the real world. 
This week in Maths the children have been learning to recognise, write and order numbers up to 100 and have been using their 100 number squares to help with this. They have continued with problem solving skills and exploring how many different ways we can find to make 5. 6. 8. and 10 using our fingers and other manipulatives. We have also continued to develop the children's number sense skills by playing games such as Snake and Ladders and using the Maths equipment to count amounts of objects accurately and identify and order numbers to 20 and beyond. 
                                                                                           Mathletics       
Please help your child to complete the Mathletics tasks set for them and have fun playing Maths Live. It is expected that an adult will support your child whilst they are completing these tasks. If you have any difficulties using the website please let us know.
                                                               Writing helps us to connect and communicate   
In English this week the children have continued to develop their image of themselves as writers. They have been reading like an author and have been investigating the common features of the books that we have at school with the aim of creating their own books that will reflect these features. It was great to see the children having a go and seeing themselves as writers. When they are attempting their own writing we encourage the children to use their phonic knowledge to have a go at sounding out and spelling words for themselves. It is very important that the children see themselves as writers and do not feel like they have to spell everything correctly. We celebrate all of the children's attempts at writing. 
                                                                                                 Phonics 
This week we continued with our phonics sessions. We are still focusing on the first set of phonemes: s  a   t  p  o  m  g  o  c   We will be teaching the children to blend the phonemes for reading and segment the phonemes for writing and spelling.
The camera words for this unit are: I  the  to  was  she  are  These are sight words and we teach the children to take a picture of these words in their mind.
Please continue to use the phonics bookmark that was sent home for games and activities that you can play together to support our phonics teaching.
Please also use the new laminated bookmarks that highlight the reading strategies that we are teaching the children in class to decode unknown words that they encounter when reading. 
                                                                                   Get Ready to Talk
As we work on developing the children's language skills, each week in the Weekly Update we will be asking you to take some time each week to sit with your child and talk about something linked to our unit of inquiry. This week we would like you to talk to your child about the types of books that you like to read.
Golden Book awards are given to individual children to celebrate something great they have achieved. The certificates are presented in a weekly whole school assembly.
Year One will start going to Golden Book assemblies on Monday 16th September.
                                                                                                  PTA 
Beacon Hill School has a wonderful Parent Teachers Association (PTA) that supports the school in so many ways throughout the year.  The PTA would love to have some new Year One parents join the committee. It is a wonderful opportunity to get involved in the school community. If you think you would like to join the PTA please contact Mrs Pickering or your child's class teacher and they will give you more details about how you can get involved.  Thank you in advance.
                                                                                    FMS and UOI Rotations       
Thank you to all of the parents who have helped to support our first UOI and FMS sessions this week. The children gain so much from these sessions and without parental support we would be unable to run them. If there is a week where you are unable to help for any reason please let your child's class teacher and Miss Chung know so that we can make alternative arrangements. It is also helpful if you could ask around the other parents to find a replacement.  A big thank you once again!     
Student Council Five Ways to Well Being Competition
If you are interested in designing the BHS logos for our 5 Ways to Well Being please hand in your designs by Friday 13th to Mr. Thompson