Year 3 Update Week 35
Tuesday 4th June – Year 3 bake sale
Friday 7th June – Tuen Ng Festival (public holiday)
Monday 24th June – Class swaps
Friday 28th June (12pm) – End of school year
Year 3 Bake Sale:
It is finally our turn to host a bake sale for the PTA! Would each child please bring, in a labelled reusable container, around 8-10 pieces of cakes, cookies, or brownies to school. They will drop them off at the PTA office when they arrive for the everything can be prepared to be sold at playtime. A reminder that the treats cannot contain nuts and preferably home-made.
Lunch forms can now be collected from Ms Anna at reception for new registrants.
Year 3 Playdate Database
Arranging playdates to help your children develop their social skills were a major discussion points this week at parent consultations. Please find linked below documents to parent/ guardian contacts for children in Year 3, feel free to utilise them to help organise playdates for your child. The documents are free for you to edit so please make sure you read the important information on the top of the page before you add your contacts in. Please be mindful of others and only edit your contacts.
Year 3 Teacher Contact Information
3G
Mr Matt Glencross – glencm1@beaconhill.edu.hk
3M
Ms Marie-Claire Mulligan – marie@bhs.edu.hk
Ms Samantha Saxena – saxens7@beaconhill.edu.hk
3W
Ms Jane Wu – wuj2@beaconhill.edu.hk
Year 3 phase leader
Mr Andy Thompson – thompa5@beaconhill.edu.hk
3M – Tuesday and Thursday
It has been a fun week inquiring into our own personality types and how that affects our behaviour around others when working in groups. The children participated in a wide range of collaborative activities and reflected on what skills were needed to make them successful. We also had a go at debating "controversial" topics (Which is better, chocolate or ice-cream?) and consolidated our learning on angles, position and direction.
Central Idea:
Different approaches to collaboration influence the productivity of groups
The children will be inquiring into:
Shared goals in group situations (connection)
Skills and behaviour that support collaboration (responsibility)
The impact of their behaviour on a shared goal (reflection)
Next week, the children will take notice of their adapted working styles when working with different peers towards a shared goal. This is lots of drama activities, games and challenges! They will use what they have learnt from Zones of Regulation to notice their emotions when collaborating with others and address them in a positive way.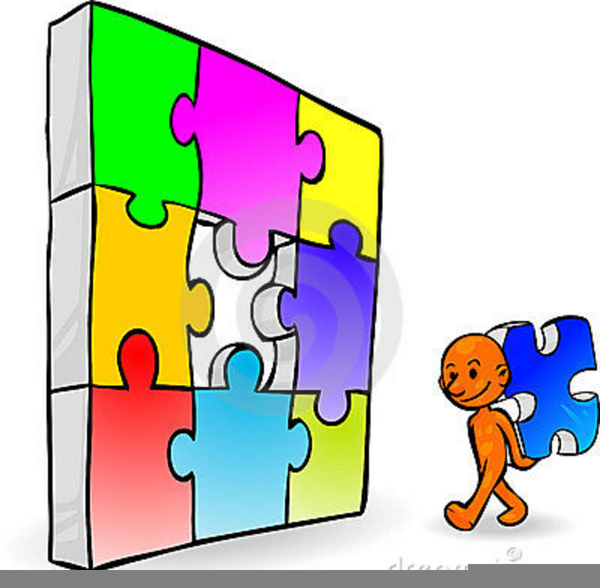 Problem Solving (Four Operations)
In the coming weeks, the children will be reviewing the four operations through multi-step problems. They will be looking into explaining their thinking when solving problems, they will also be finding multiple ways to solve them.
Exposition: Writing to persuade
Next week the children will develop a better understanding of opposite sides of arguments and plan to write their own expositions.
Reading
Comprehension Strategy: Connecting
The children will continue to identify connections while they are reading to themselves, other texts and the world.
3M – Jake Wong
3G – Gabrielle Chu
3W- Anaya Balani
Mandarin – Elicia Zue 3W
PE – Hoi Fung Chan, Aidan McLoughlin 3M
We shared and discussed these slides with the children regarding their home learning routine this year and they are buzzing with excitement! We will also be send home some (suggested) guidelines to help them manage their efforts and time. Assignments will be set up in the Google Classroom if anyone who chooses to create and/or share something digitally. Otherwise, the children can bring their learning in on the due date. Their work will be shared and celebrated in class.
Due date: Wednesday June 5th 2019
Spelling Journals




Children should bring their spelling journals home every day to practise their spelling words.
A reminder that on a Monday and Friday, the children will read from Big Universe and borrow home readers on Tuesday,
Wednesday and Thursday.
Big Universe passwords are in your child's diary.
Mathletics passwords are in your child's diary. The children should check their accounts regularly and complete any assigned tasks.
Mandarin – All children are encouraged to take a reading book home on the days when they have Mandarin lesson