Monday 24th June – Class swaps
Friday 28th June (12pm) – End of school year
Tuesday 13th August – First day back

If your child will be taking early-leave before the summer holidays, please
inform the class teacher

beforehand. We can make sure that your child brings home their folders and exercise books.
Please remind your child to return their portfolios next
Monday 23rd June

. We will be delivering them to your child's Y4 class teachers for "Getting-to-know-you" activities at the beginning of the new academic year.
The children will not be borrowing home-readers next week as we will be taking stock of the books. They can read from a book at home or Big Universe next week.
We will be using the money raised from our mini market day to buy some pizza and drinks for the children to celebrate the end of the school year. This party will be held on
Wednesday

. The children can come into school dressed in their party clothes. We also ask them to bring in a

reusable plate and cup

.
This will be the last weekly update of this academic year. We would like to take this opportunity to wish you and your families a wonderful summer break! It has been an amazing year and we hope the children feel proud of their growth this year.
Lunch forms can now be collected from Ms Anna at reception for new registrants.
Year 3 Playdate Database
Arranging playdates to help your children develop their social skills were a major discussion points this week at parent consultations. Please find linked below documents to parent/ guardian contacts for children in Year 3, feel free to utilise them to help organise playdates for your child. The documents are free for you to edit so please make sure you read the important information on the top of the page before you add your contacts in. Please be mindful of others and only edit your contacts.
Year 3 Teacher Contact Information
3G
Mr Matt Glencross – glencm1@beaconhill.edu.hk
3M
Ms Marie-Claire Mulligan – marie@bhs.edu.hk
Ms Samantha Saxena – saxens7@beaconhill.edu.hk
3W
Ms Jane Wu – wuj2@beaconhill.edu.hk
Year 3 phase leader
Mr Andy Thompson – thompa5@beaconhill.edu.hk
3M – Tuesday and Thursday
Here are some photos of our second last week of school! The children have busied themselves preparing for their mini-market day and had a total blast today. We are still working to find out the total amounts raised. It is safe to say we will have enough for an awesome pizza party next Wednesday!
Central Idea:
Different approaches to collaboration influence the productivity of groups
The children will be inquiring into:
Shared goals in group situations (connection)
Skills and behaviour that support collaboration (responsibility)
The impact of their behaviour on a shared goal (reflection)
Next week, the children will be consolidating this unit with some reflections and celebrating the end of the school year!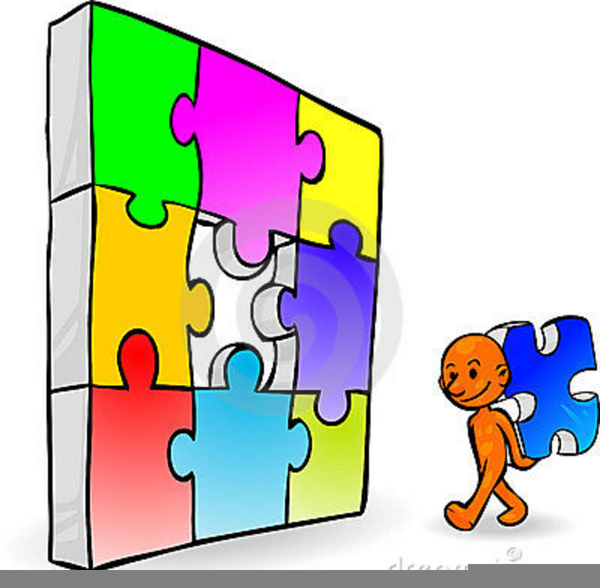 Problem Solving (Four Operations)
The children will gain first hand experience using money next week at the mini market day. The children will use addition and subtraction to calculate totals and change given.
Next week, the children will be consolidating this unit with some reflections and celebrating the end of the school year!
Exposition: Writing to persuade
Next week, the children will be consolidating this unit with some reflections and celebrating the end of the school year!
Reading
Next week, the children will be putting away books they have collected in their book stacks. We will also review the reading strategies we have learnt this year.
3M – Nathan Ng
3G –  Lucas Lau
3W – Sharon Gurung, Elicia Xue, Valerie Lau
Mandarin- Cedric Wong
 
The home learning has finished for the school year. We, the year 3 teachers would just like to express how impressed we were with the imagination, hard work and effort that was put into the home learning throughout the school year.
Spelling Journals




Children should bring their spelling journals home every day to practise their spelling words.
A reminder that on a Monday and Friday, the children will read from Big Universe and borrow home readers on Tuesday,
Wednesday and Thursday. 
Big Universe passwords are in your child's diary
Mathletic
s passwords are in your child's diary. The children should check their accounts regularly and complete any assigned tasks.
Mandarin – All children are encouraged to take a reading book home on the days when they have Mandarin lesson