Monday 21st October – First day back

Wednesday 24th October 6 pm (Hall) 

–

Camp information (Parents only)

Tuesday 23rd, 30th October, 6th and 13th November – Pitch

(hats and PE kit)

Tuesday 30th October – Y6 Bake Sale

Monday and Tuesday 4th and 5th November – School Photos

Friday 9th November – Sibling Photos

Thursday and Friday 15th and 16th November – Year 3 Camp

Friday 23rd November 9-10.30am (Hall) – Year 3 Sharing Day

Friday 7th December 9am (Hall) – 3M Class Assembly

Friday 14th December

12pm

 – Last Day of School (Christmas break)

Monday 7th January – First Day Back
Year 3 Playdate Database
Arranging playdates to help your children develop their social skills were a major discussion points this week at parent consultations. Please find linked below documents to parent/ guardian contacts for children in Year 3, feel free to utilise them to help organise playdates for your child. The documents are free for you to edit so please make sure you read the important information on the top of the page before you add your contacts in. Please be mindful of others and only edit your contacts.
BHS Lunchtime Experiences: A message from our Student Council
At BHS we have lots of great clubs which our students really enjoy so Ms Chung challenged us to create even more!  As the student councillors we interviewed our friends and classmates to find out their favourite clubs. We were wondering if any parents would like to help run these clubs?  Do not panic! You do not need to be an expert or world champion, just enthusiastic and willing to help. This could be as an one off session or more, it is up to you. Please click on this google form to volunteer.  The Student Council will then get in contact with you to organise the club.  We will help with all the logistics such as venue, students and resources.
Thank you for any help you can give us.
Year 3 Teacher Contact Information
3G
Mr Matt Glencross – glencm1@beaconhill.edu.hk
3M
Ms Marie-Claire Mulligan – marie@bhs.edu.hk
Ms Samantha Saxena – saxens7@beaconhill.edu.hk
3W
Ms Jane Wu – wuj2@beaconhill.edu.hk
Year 3 phase leader
Mr Andy Thompson – thompa5@beaconhill.edu.hk
3G – Wednesday and Friday
3M – Tuesday and Thursday
This week in year 3 the children have continued their investigation into children's rights and have deepened their understanding into wants, needs and rights. The rights have also been linked to their associated responsibilities.
Here are some photos from this week: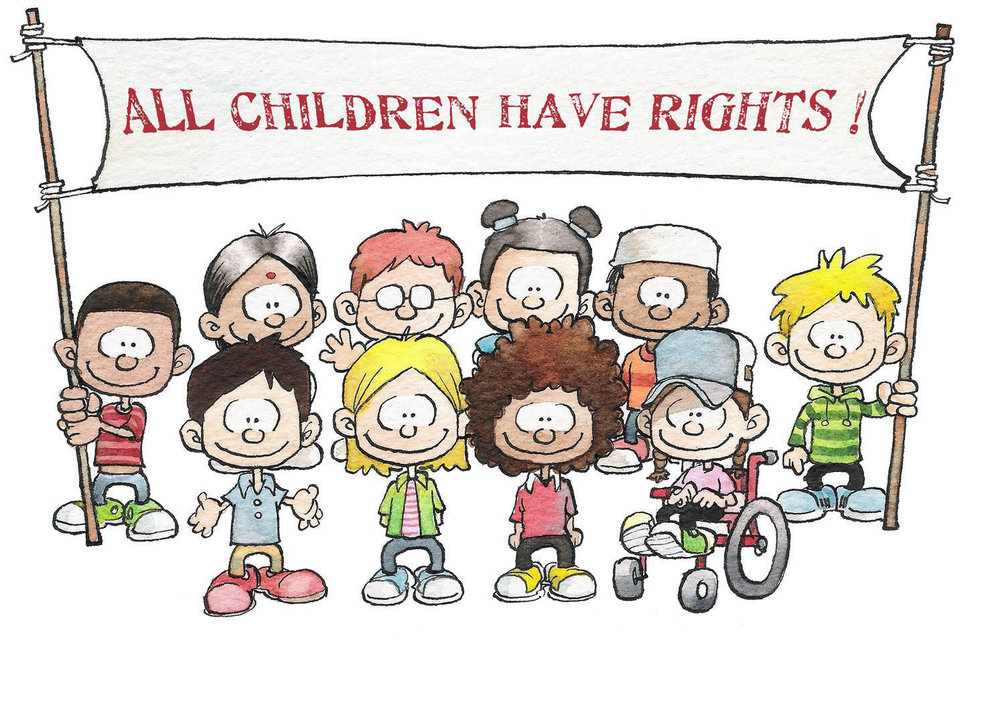 People worldwide have access to rights and opportunities that can look different.
We will be inquiring into:
Difference between needs and wants (Perspective)

Children's rights and responsibilities (Responsibility)

How children rights are protected (Reflection)
After the break the children will continue to inquire into wants and needs.
As this is our sharing unit, your child will have an extra session of music and will work with Ms Cassie to produce a piece a ceramic artefact.
The children will also experiment sketching in the style of Quentin Blake and will be introduced to the concept of looking after and ensuring their Flour Babies needs are met. Each member of the class will have the opportunity to take home a flour baby and document their time looking after and meeting the baby's needs! Ask your child to tell you some of the Rights children have! 
Addition and Subtraction are related and are used to solve problems
Lines of Inquiry:
How we use addition and subtraction to solve problems
The strategies we use for addition and subtraction
The  relationship between addition and subtraction
Odd and Even numbers
After the break the children will continue to inquire into different mental strategies used in addition and subtraction calculations and will recap on the Split Strategy and Jump Strategy. The Children will also engage in open-ended addition and subtraction learning tasks.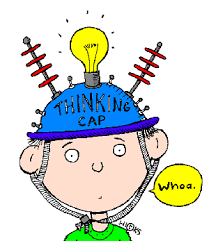 After the break the children will continue to explore writing to entertain by inquiring into the features of a narrative using the Story Mountain Structure.
Congratulations to these students for being awarded a Golden Book Certificate this week!
3M – Ching Yee Ng and Martin Chan
3G – Yan Yan Yip
We shared and discussed these slides with the children regarding their home learning routine this year and they are buzzing with excitement! We will also be send home some (suggested) guidelines to help them manage their efforts and time. Assignments will be set up in the Google Classroom if anyone who chooses to create and/or share something digitally. Otherwise, the children can bring their learning in on the due date. Their work will be shared and celebrated in class.
Due date: Wednesday 24th October
Children should bring their spelling journals home every day to practise their spelling words.
A reminder that on a Monday and Friday, the children will read from Big Universe and borrow home readers on Tuesday,
Wednesday and Thursday. 
Big Universe passwords are in your child's diary.
Mathletics passwords are in your child's diary. The children should check their accounts regularly and complete any assigned tasks.
Mandarin – All children are encouraged to take a reading book home on the days when they have Mandarin lessons.