Tuesday 4th June – Year 4 swimming lessons begin (see below)
Wednesday 5th June – Year 4 trip cinema trip – Aladdin
Friday 7th June – DEADLINE for Scholastic book orders (see below)
Friday 7th June – PUBLIC HOLIDAY (BHS closed)
Monday 10th June – 4W trip to Van Gogh Alive!
Thursday 14th June – 4F trip to Van Gogh Alive!
Friday 15th June – 4A trip to Van Gogh Alive!

Scholastic Book Club
Our latest Scholastic Book Club is still open! Go to http://world-schools.scholastic.co.uk/beacon-hill-1 to browse the latest books and order online. For every HKD$1 you spend in BHS' Book Club, our school will earn 20c in Scholastic Rewards.
Please place your order online by June 7th 2019.
For further information, please refer to the email entitled, "Scholastic International Book Club May/June 2019."
Many thanks,
The BHS English team
Dear Parents,
Next week, our Year 4 students will be having a couple of in class sessions on 'Living and Growing'. In these sessions they will be shown some educational videos which cover the theme of Changes we go through as we grow and develop. Please contact me at susan.chung@bhs.edu.hk if you would like to borrow the DVD to view at home beforehand, stating your child's name and class.
Kind regards,
Susan Chung
Year 4 swimming lessons will take place on every Tuesday in June (weather permitting). Each class will have one hour at the Kowloon Tsai pool with professional swimming coaches working with differentiated groups. Look out for an eNotice that you will have received earlier this morning from Mr Teahan, as well as a questionnaire about your child's current swimming ability.
Tuesday (beginning this week!)
4F – 9-10am*
4A – 10-11am
4W – 11am-12pm
*Please note that if your child is in 4F their bus to the pool will leave at 8.40am so they will need to be in school very punctually on Tuesdays for the remainder of the term.
THIS WEEK IN YEAR 4
4W's Assembly
This morning we had the pleasure of watching 4W's fabulous assembly. They shared some brilliant information with us about the 5 ways to well-being in extremely creative ways. We LOVED their dance routine, too – in fact, it was such a hit that it had the whole school up on their feet and joining in!
Thanks to Mr Whyman, Ms Priya, Ms Kannis and 4W for such a great start to our Friday morning.
U.O.I
This week, we have been finding out more about some really interesting digital tools that we can use to help us express ourselves. We worked with Mr Lowe to learn how to use Pixlr Editor to layer images and do some really fun photo editing.
We have also been delving further into Digital Citizenship by undertaking more lessons from Common Sense Education – our focus this week has been the importance of secure passwords to maximise our online safety.
English
We have been continuing to consider the differences between formal and informal letters by writing formal letters about our upcoming school trips, postcards from our favourite holidays and writing informal letters of appreciation. Alongside these activities, we have also been reading some really fun texts that use letter writing to tell the story.
Maths
We have been all about handling data in Year 4 this week and have refreshed our understanding of tally charts and bar graphs, as well as inquiring more deeply into 2 -way-tables (Carroll diagrams) and Venn diagrams.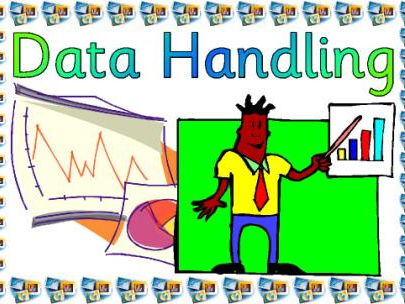 Central Idea:
Technology changes and challenges the way we express ourselves.
Lines of Inquiry:
Digital tools for The Arts (Form)

How to be respectful, responsible and aware of their online reputation (Responsibility)

Creative expression through technology (Perspective)
Next week the students will continue to use more digital tools that change and challenge the way we express ourselves. These will include online painting software and further photo editing.
We are very excited about our upcoming trip to watch "Aladdin" in 4D! This will allow us to consider how the latest technology impacts on the way that stories are told.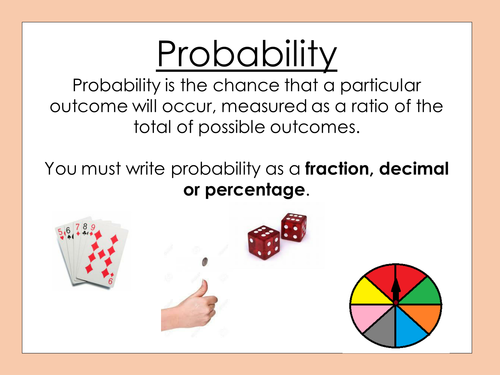 Central Idea:
Probability is based on chance and can be expressed in different ways
Lines of Inquiry:
Data from probability and how it can be

collected, organized, displayed and analysed

in different ways.

Different graph forms

that highlight different aspects of probability data more efficiently.
Next week we will be inquiring into probability through a range of practical investigations. We will be learning about the likelihood of events happening using appropriate mathematical vocabulary. We will also be beginning to think about familiar events and consider whether they are dependent or independent of one another.
Please continue to help your children to practise their multiplication tables at home. Click the image below to access some online games that might support this….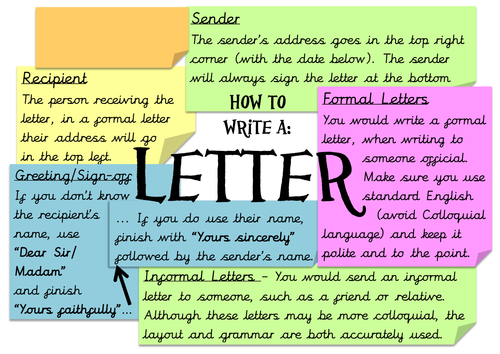 Writing to inform: writing to socialise (letter writing and writing skills). The children will be learning to adapt their writing style for the appropriate platform and audience.
Next week the students will be writing more informal letters of appreciation and beginning to think about a famous person to whom they could write a more formal letter.
Reading Focus: REVISION of all 7 comprehension strategies
4F – Himani Baid
4W – Ivan Lee
4A – Thomas Yuan
Music – Ingrid Siu (4F)
Mandarin – Heston Ma (4W)
Spelling
The students have 8 spellings each week that they will need to practise at home. They will have 3 spelling tests each week to make sure they know how to spell their words correctly on a consistent basis.
Reading
Students should read everyday and talk to an adult about the text they have selected. This can be a chance for them to practise their comprehension strategies.
Mon, Weds, Fri – borrow a BHS home reading book

Tues, Thurs – read a book online from Big Universe
Mathematics
All children should aim to spend 30 minutes per week completing their assigned Mathletics tasks and/or practising their times tables.

Mandarin
All children are encouraged to take a reading book home on the days when they have Mandarin lessons.
Ms Lynn – Please complete home learning assigned in Mandarin Matrix.