Monday 15th – Friday 19th October (inclusive) – Mid-term break
Monday 22nd October – Y4 PE sessions at Kowloon Tsai Sports pitch begin                        ALL Year 4 students will need to come to school wearing P.E. kit
Wednesday 24th October – PTA AGM 5.15pm
Wednesday 24th October – Y4 Camp information evening (Parents only) 6:45 pm
Friday 26th October – CONFIDENCE HOUSE DAY (see below for more information)
Monday 5th – Tuesday 6th November – School photos
Wednesday 20th – Friday 22nd November – Year 4 Camp
Parent Teacher Consultations
It was lovely to meet with so many of you this week to be able to discuss your child's learning and how we can work together to best support them in the future. Thank you for giving up your time for these valuable conversations.
CONFIDENCE HOUSE DAY (Friday 26th Oct)
CONFIDENCE HOUSE DAY – Only Confidence students to come dressed in RED
CONFIDENCE HOUSE – Lunchtime Activity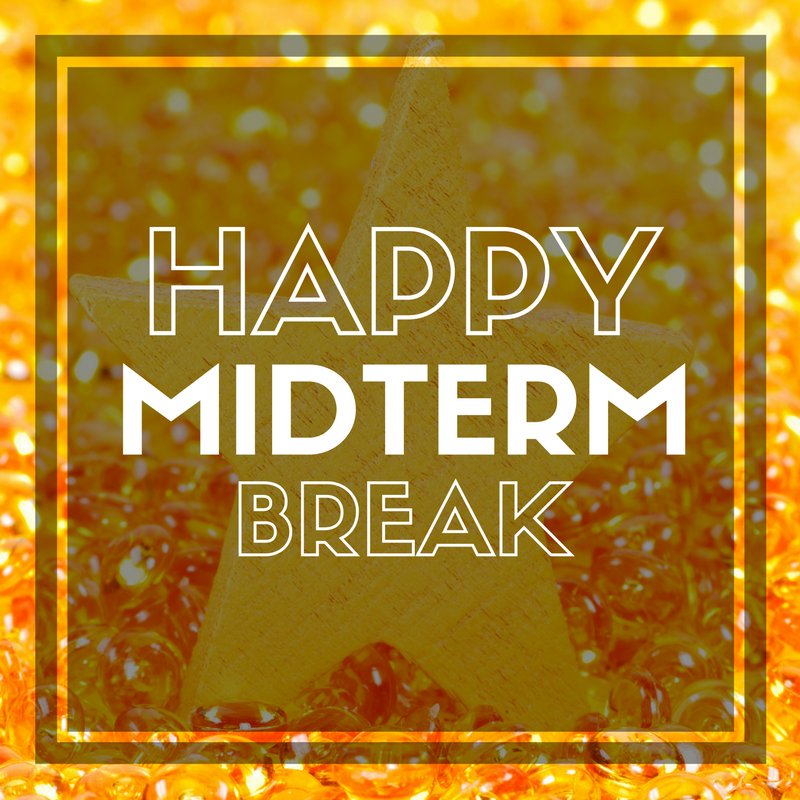 U.O.I.
This week, the students have thoroughly enjoyed conducting their own independent research into an animal of their choice. They read books, made notes and could then present their findings in any format that they liked.
We also began learning about some of the Principle of Art. This week it was BALANCE and CONTRAST…
Maths
The children have thoroughly enjoyed investigating patterns and have been really improving the language they are using to describe their findings clearly. This particular challenge about Number Visuals (created by Stanford University) generated a lot of excitement and discussion…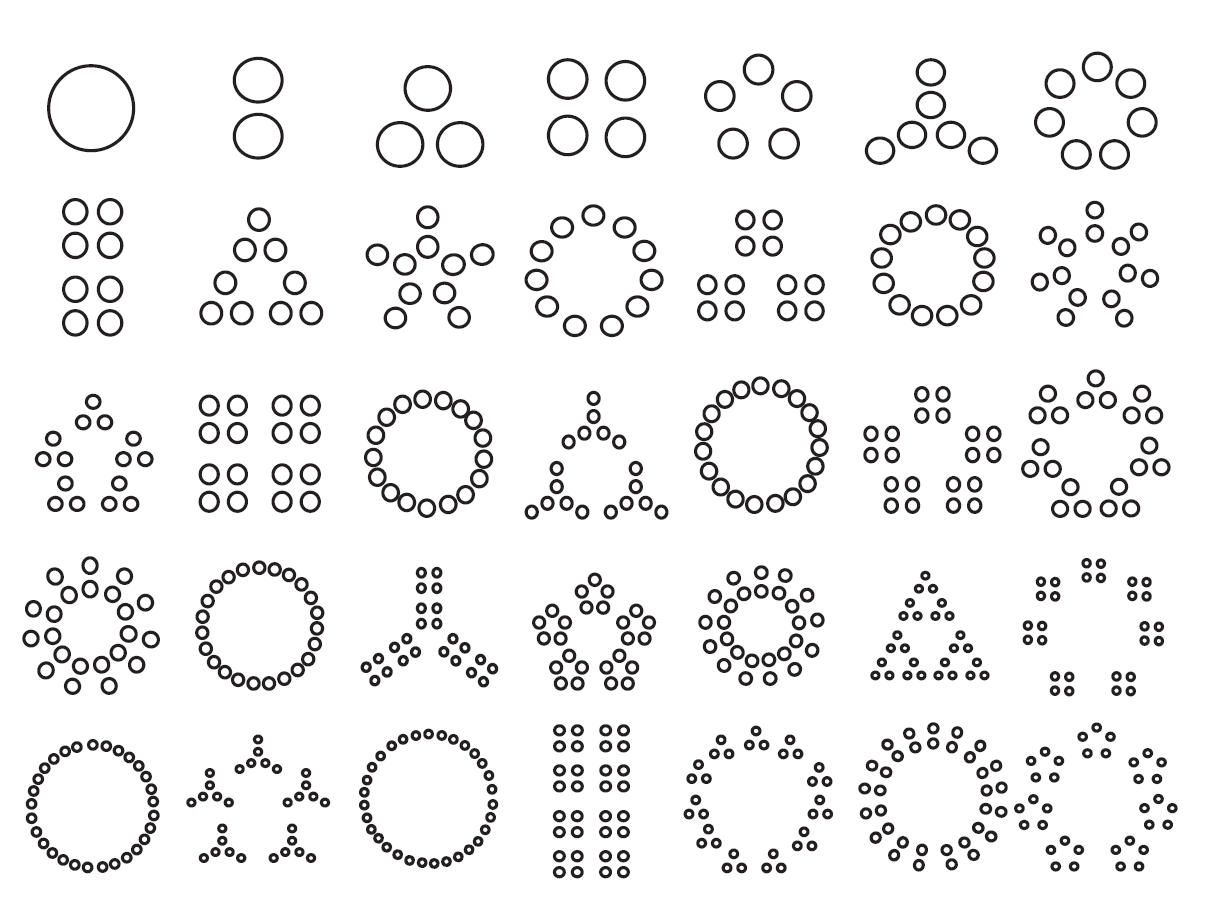 English
The children have already made fantastic improvements to their sentences by thinking about…
using powerful

verbs

using adjectives (but not too many!) to describe the noun
extending sentences by using connectives
adding a

super sentences starter

– time, place and character
adding extra information (clause) – don't forget the commas!
don't forget PUNCTUATION!
Camp news
The children have been busy working on their designs for our Year 4 Camp T-shirt. The judges will be making their decisions very soon and the results will be announced here in our next Weekly Update!
Central Idea
 Interdependence of living things can affect their survival.
Lines of Inquiry
An inquiry into…
Different types of livings things (Form)

What living things need to survive (Connection)

Human responsibility to the survival of living things (Responsibility)
Next week, we will be evaluating the research we have done so far and thinking about how we can make improvements in the future. We will also be investigating how animals can be classified and what features living things have in common.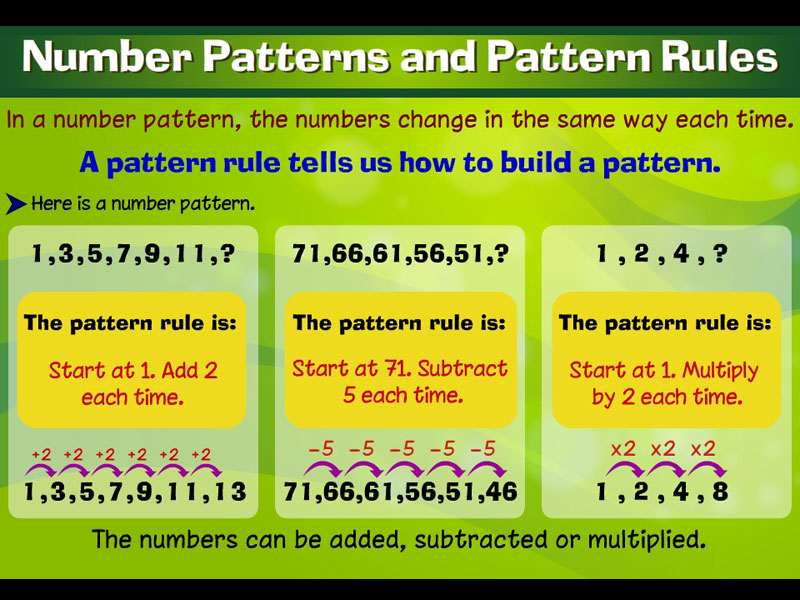 Central Idea
By analysing patterns and identifying rules for patterns it is possible to make predictions.
An inquiry into:
Rules of patterns and how these predict future terms.

Equivalent number sentences using addition and subtraction

Patterns and relationships in multiplication and division
Next week the students will continue to inquire into patterns by thinking about visual patterns, patterns found in a hundred square when adding consecutive numbers and will begin to predict future terms based on their findings. 
Writing focus: Writing to inform
To present information about something, generally describing an entire class of thing, whether natural or man-made.
We will continue to really thoroughly investigate the contents of sentences. Next week, we will be inquiring more deeply into the importance of powerful verbs and how connectives can enable us to write in more detail.
Comprehension Strategies
Determining Importance
We will also be looking at our reading comprehension strategy of determining importance by undertaking research into living things and making decisions about which information is IMPORTANT and which information is just INTERESTING.
Year 4 students who received Golden Book certificates this week:
4A – Luca Zabbialini
4F – Elton Ma
4W – Carlson Lam
The students have 8 spellings each week that they will need to practise at home. They will have 3 spelling tests each week to make sure they know how to spell their words correctly on a consistent basis.
Reading
Students should read everyday and talk to an adult about the text they have selected. 
Mon, Weds, Fri – borrow a BHS home reading book

Tues, Thurs – read a book online from Big Universe
Mathematics
All children should aim to spend 30 minutes per week completing their assigned Mathletics tasks and/or practising their times tables.

Mandarin
All children are encouraged to take a reading book home on the days when they have Mandarin lessons.