Saturday 2nd March – Makeathon in school
Monday 4th-7th – Maths Week
Friday 8th March – Student-led Conferences (School Closed)
Tuesday 12th March – Year 6 Parents meeting for Exhibition.
Thursday 14th March – Mui Wo Tree Planting (30 students only)
Thursday 21st March – Tag Rugby Championships
Friday 29th March – Gecko Maths Competition at Island School
Saturday 30th March – Earth Week
Thursday 4th April – ESF Primary Choral Concert
Friday 5th April – Ching Ming Festival – School Closed
Wednesday 10th April – Easter Concert
Friday 12th April – End of Term (12:00)
Student Led Conferences- Friday 8th March
Bookings for the upcoming Student Led Conferences will close on 

Monday 4th March

.  Please go to the Gateway bhs.tg.esf.edu.hk
to book your appointment if you haven't already done so. Details were sent out in our newsletter on the 15th February.  Please note that your child only needs to come to school with you for the hour's appointment as all the teachers will be involved in running the conferences.   If you have any questions please contact Ms Jeves jevese2@beaconhill.edu.hk.
Please also note that the booking system on Gateway will close on Monday, 4th March at 5pm.
Next week is Maths Week at BHS. During the week there will be treasure hunts and lunchtime activities happening which all students are invited to take part in during break and lunch times. In addition to this, students can enter our Figure Me Out competition. All those wishing to take part in the competition can come and collect a template from outside 401 or alternatively they can design their own template. We have included an image of what this might look like below. Entries should be returned to school no later than Monday 11th March.
International food Fair – March 29th 2019
Please make sure that all ticket stubs and money are returned by March 15th 2019.
Please make sure your child is applying deodorant. The weather is now starting to warm up and the Year 6 children are beginning puberty and therefore sweating more. Please help them to keep on top of their hygiene. 
Weather and Clothing
With a change in weather looming and temperatures dropping can we make sure that children are dressed appropriately for school. Layers are a good way of allowing the children to be comfortable, giving them the option to adjust their clothing when necessary. But please, not too many layers!
Layering your child with too much outerwear can actually make them colder. That's because excess layers can cause your child to sweat, which makes their clothes wet, which allows the cold and wind to bring their temperature down.
Book Drive
Brody, Ryan and Muchan in Year 6 are organising a Book Drive to help spread our love of reading.  The Sony Corporation will collect books to create mobile libraries in South Africa for schools that do not have enough books for children to read.  
Please send in Primary age-appropriate books if you have any to spare. 
Year Group Champions
School Champions
Island School Science #2
Circle time and drama games
Bye Joshua! Good luck and Stay in touch
Central Idea
An individual's interests and beliefs lead people to take action, which makes a difference in their community.
Lines of Inquiry
My interests and beliefs (Perspective)
How my interests or beliefs in ___________ influences my community (Change)
I can justify and share my learning and action (Responsibility)
Next week will be our first week of Year 6 Exhibition!
Children will get the chance to discuss ideas in their classes, identify common interests and share suggestions. We will unscramble the central idea and become familiar with how our interests promote well being in ourselves as well as others around us.
Number Maths
Central Idea – Fractions, decimal fractions and percentages are ways of representing whole-part relationships
An inquiry into…
– decimal fractions and the number system
– how ratio is used to make comparisons
– sequences involving whole numbers, fractions and decimals.
Strand Maths – Data Handling
Central Idea –  Data Handling
Range, mode, median and mean can be used to analyse statistical data.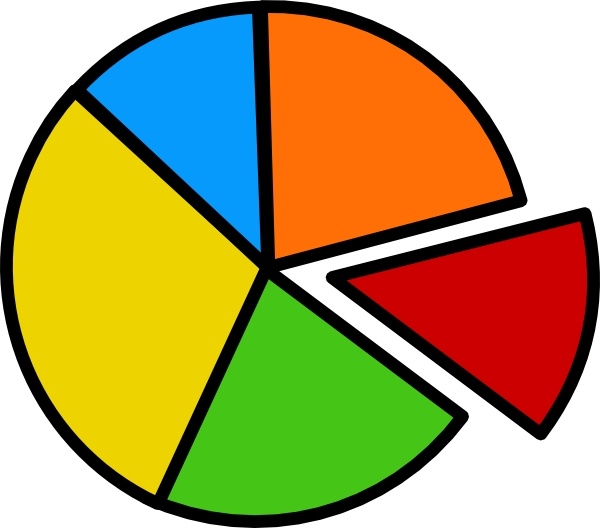 Year 6 have been working hard to make connections within class texts and individual book stack stories. We will continue to identify text to text, text to self and text to world connections and also discuss the author's purpose by exploring the language and style used. We will also continue to write up our non-chronological reports, hooking the reader in with an interesting introduction.
Miss Younie – Mathletics/ Prodigy
Ms. Mak – Mathletics
Mr Hoskins – Mathletics 
Mr Hubbard – Mathletics
Mandarin 
All children are encouraged to take a reading book home on the days when they have Mandarin lessons.
Ms Lynn – Please complete home learning assigned in Mandarin Matrix.
 This week's quote…