Tuesday 12th March – Year 6 Parents meeting for Exhibition.
Thursday 14th March – Mui Wo Tree Planting (30 students only)
Thursday 21st March – Tag Rugby Championships
Friday 29th March – Gecko Maths Competition at Island School
Saturday 30th March – Earth Week
Thursday 4th April – ESF Primary Choral Concert
Friday 5th April – Ching Ming Festival – School Closed
Wednesday 10th April – Easter Concert
Friday 12th April – End of Term (12:00)
Five ways to wellbeing logo competition
This week we have launched our Student Council logo competition for the 5 Ways to Well Being. You are challenged to design a logo for one of the 5 ways. Click here to see our google slides that have all the information. Please have all your designs given to Mr. Thompson by Friday 22nd March. Have fun!
International food Fair – March 29th 2019
Please make sure that all ticket stubs and money are returned by March 15th 2019.
Please make sure your child is applying deodorant. The weather is now starting to warm up and the Year 6 children are beginning puberty and therefore sweating more. Please help them to keep on top of their hygiene.
Central Idea
An individual's interests and beliefs lead people to take action, which makes a difference in their community.
Lines of Inquiry
My interests and beliefs (Perspective)
How my interests or beliefs in ___________ influences my community (Change)
I can justify and share my learning and action (Responsibility)
Please look prepare for the coffee morning by talking to your child about the PYPX.
Number Maths
Central Idea – Fractions, decimal fractions and percentages are ways of representing whole-part relationships
An inquiry into…
– decimal fractions and the number system
– how ratio is used to make comparisons
– sequences involving whole numbers, fractions and decimals.
Strand Maths – Data Handling
Central Idea – Data Handling
Range, mode, median and mean can be used to analyse statistical data.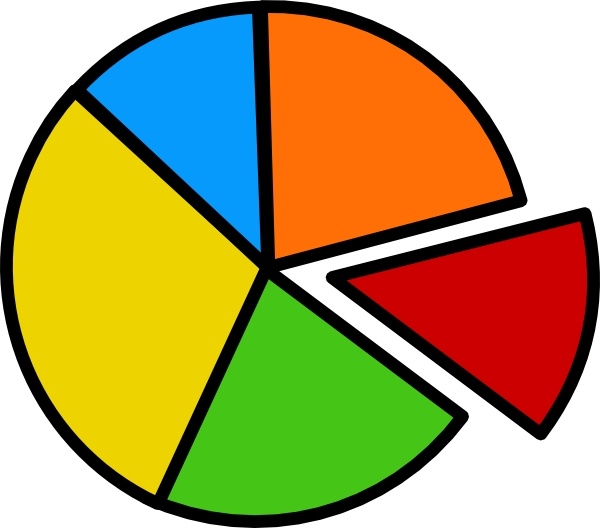 Year 6 have been working hard to make connections within class texts and individual book stack stories. We will continue to identify text to text, text to self and text to world connections and also discuss the author's purpose by exploring the language and style used. We will also continue to write up our non-chronological reports, hooking the reader in with an interesting introduction.
Miss Younie – Mathletics/ Prodigy
Ms. Mak – Mathletics
Mr Hoskins – Mathletics
Mr Hubbard – Mathletics
Mandarin
All children are encouraged to take a reading book home on the days when they have Mandarin lessons.
Ms Lynn – Please complete home learning assigned in Mandarin Matrix.
This week's quote…