Thursday 9th May: Year 6 Exhibition (11:15-12:45 / 18:00-19:30)
Monday 13th and 14th May – School Closed
Tuesday 21st May – Kowloon Aquathon
Wednesday 22nd May – Cricket Championships
Thursday 23rd May – Summer Concert
Monday 27th May – Friday 31st May – Year 6 InCAS
Thursday 30th May – PTA Quiz
Arrangements for the Exhibition on Thursday 9th May
Students to come dressed in casual clothes on Thursday May 9th, unless they have arranged to wear specific clothes with their group.  They will all wear their Exhibition T-shirt which should be kept at school.
For the evening Exhibition, students will return home from school as usual at 3 pm.  They need to return to school for 5:30 pm and go to their classrooms.  THE STUDENTS CAN NOT STAY IN SCHOOL BETWEEN 3PM AND 5:30 PM.
For the start of the 11:15 am Exhibition, parents are to make their way to the Foyer and for the 6 pm Exhibition to the playground.  You will then be directed into the hall for the start of the Exhibition.
Students need to be at both Exhibition presentations, 11:15am and 6pm.
The Exhibition presentation will last from around 75-90 minutes.
Action in the PYP at BHS
Thank you for all the great examples of Action that you are taking.  Action in the PYP is when students are inspired through their learning and their experiences to make a difference to their lives or the community connected to real life issues and opportunities.  We would like to celebrate our students taking action outside of school
Please could you email examples to me, tsuik4@beaconhill.edu.hk,  and I will share through our newsletter.  
There are different types of Action.  Last time I gave a description of how 'participation' is a form of action, below is a description of how advocacy is a form of action.
Type of Action

Examples

Advocacy

Promoting an idea that you feel passionately about e.g. social, environmental or political

Making people aware of an issue you feel passionately about

Debating

Sharing ideas with friends, classmates or family
Please make sure your child is applying deodorant. The weather is now starting to warm up and the Year 6 children are beginning puberty and therefore sweating more. Please help them to keep on top of their hygiene. 
PYPX 
During the two weeks before the Easter break our Year 6 students were making a difference to the community they live in.
   We have had presentations, art workshops, cafes, training sessions, interviews and loads more. Action has been taking place in and around our school community as well as out at universities and hotels. The children have been gaining a wealth of experience through interacting with other schools, organisations and sports groups to make a difference to theirs and other people's well being. 
Students are now getting ready for Exhibition day!
Due to mentor meetings, no Golden Book Certificates were given out.
Central Idea
An individual's interests and beliefs lead people to take action, which makes a difference to their community.
Lines of Inquiry
My interests and beliefs (Perspective)
How my interests or beliefs in ___________ influences my community (Change)
I can justify and share my learning and action (Responsibility)
Number Maths
Central Idea – Fractions, decimal fractions and percentages are ways of representing whole-part relationships
An inquiry into…
– decimal fractions and the number system
– how ratio is used to make comparisons
– sequences involving whole numbers, fractions and decimals.
Year 6 will continue to work on ratio and proportion. Looking at real-life scenarios and applying strategies to real-world contexts.
Strand Maths – Data Handling
Central Idea –  Data Handling
Range, mode, median and mean can be used to analyse statistical data.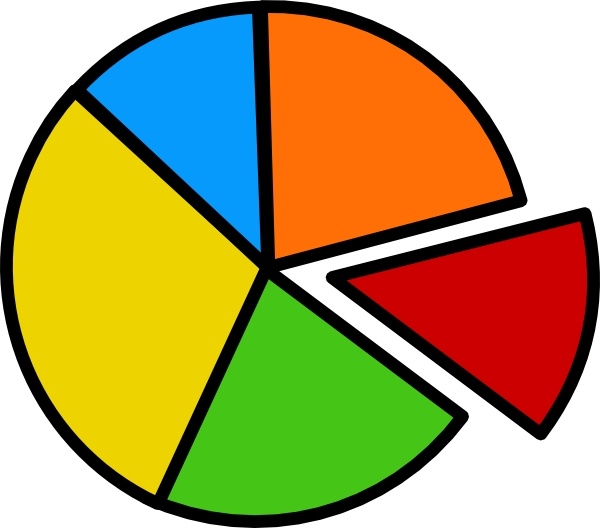 English is being carried out through the research, action and final presentation of the PYP Exhibition. The students are showing off what they have learnt in the previous 5 years by creating surveys, writing speeches, making invites, designing posters and so much more.
The children are also reflecting at the end of each week and identifying strengths within their exhibition as well as the challenges they have faced. Each group collaborate together and share their thoughts in order to improve and make the next week even more successful!
PYPX – please continue to support your children's learning at home. A successful exhibition is dependent on help from all stakeholders involved.
Miss Younie – Mathletics/ Prodigy
Ms. Mak – Mathletics
Mr Hoskins – Mathletics 
Mr Hubbard – Mathletics
Mandarin 
All children are encouraged to take a reading book home on the days when they have Mandarin lessons.
Ms Lynn – Please complete home learning assigned in Mandarin Matrix.
 This week's quote…