Tuesday 5th March – Year 4 bake sale
Friday 8th March Student led Conferences 
Friday 22nd March – 1L Assembly
Friday 29th March – B.H.S Food Fair
Friday 29th March – 1W Assembly
For Class Assemblies, parents are invited to watch their own children and should wait in the main entrance from 8:45am. Assemblies usually finish around 9:30am.
1P class assembly Well done to 1P who shared some of their learning with us this morning.  We all really enjoyed the singing and dancing!
Immunisations On Tuesday some very brave children had their immunisations.  Please check your child's home school diary for their immunisation card.  If you were thinking that your child was going to receive an injection and but didn't this was because the health nurses who thoroughly check all documentation decided that your child did not need it. Please contact your child's GP for further clarification.     
Shared Area
This week has seen our shared area transformed into a museum.  Ms Jeves has prompted the children to think about the past with a collection of objects, such as old toys and a electronic typewriter.  There are also signs with information and questions about what life might have been like in the past.
Where We Are in Place and Time
Central Idea:  Exploring evidence helps our understanding of people's histories.
Many thanks to the parents who sent in photos which enabled their children to make a timeline.  
Next week the children will be reflecting upon their learning at school.  They will be setting themselves goals that they would like to work on.  These will be shared with you at your child's student-led conference.
Student Led Conferences- Friday 8th March
Bookings for the upcoming Student Led Conferences will close on 

Monday 4th March

.  Please go to the Gateway bhs.tg.esf.edu.hk 
to book your appointment if you haven't already done so. Details were sent out in our newsletters on the 15th and 22nd February.  Please note that your child only needs to come to school with you for the hour's appointment as all the teachers will be involved in running the conferences. However, if your child wishes to show you what they have been doing in the FMS program please come to school a little earlier as that will be possible during the day until 3 pm in the soft playroom off the playground.  
UOI Home Learning  All of our units are based around real-life practical experiences and this current unit of inquiry will focus on the children finding out about their own and other people's histories. We will be asking the children to carry out some home learning in the next few weeks and they will require your help with these tasks.
Today your child will have bought home some questions to ask you.  Please spend some time talking with your child about their wonderings.  There is space on the page for you to record your answers.
We would like all question responses to be sent into school by Wednesday 6th March 2019
Thank you in advance for your support.
Unit 2 report comments. Last Friday 22nd February the Year one report comments were uploaded to the Beacon.  Please take the opportunity to talk to your children about their learning using the reports.  
Here is a message from the Maths team.
Next week is Maths Week at BHS. During the week there will be treasure hunts and lunchtime activities happening which all students are invited to take part in during break and lunch times. In addition to this, students can enter our Figure Me Out competition. All those wishing to take part in the competition can come and collect a template from outside 401 or alternatively they can design their own template. We have included an image of what this might look like below. Entries should be returned to school no later than Monday 11th March.
Mathletics: – There are now some more activities open.  Please enjoy supporting your child with these tasks.  If your child is not yet logging onto Mathletics independently please support them to do so.
Please help the children to complete the Mathletics tasks that have been assigned to your child. The children can also enjoy Maths Live and play other children live across the world.
Readers Workshop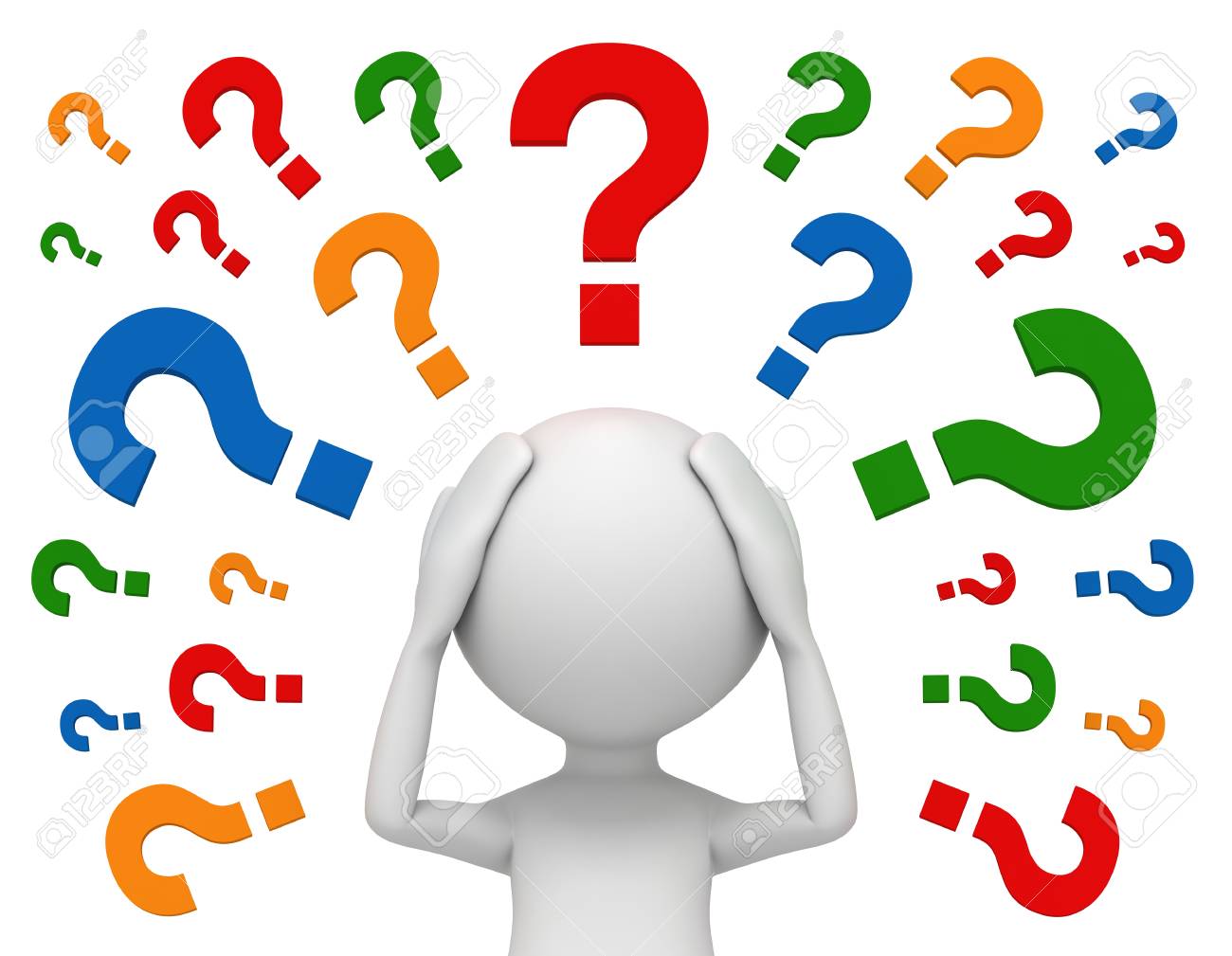 Next week the children will continue to explore questions through their reading. The children will use the question words, who, what, when, where, why and how to formulate questions before, during and after reading. 
Unit  4 Phonics:
The phonemes for this unit are: ll, ss, ff, zz
The camera words for this unit are: you, play, this, come, my and have
Please support your children in learning to read and write the camera words from unit 1, 2, 3 and 4.  When you are playing the suggested phonic games please use the letter sounds rather than say the name the letters of the alphabet.  If you need guidance about how to pronounce the letter sounds this link should help you 
http://www.getreadingright.com.au/phoneme-pronunciation/
1P Caleb Sin
1L Icy Chiu
1W Niva Kumar  
Action with learning
Here are a few examples of children who have taken action in their learning.  Well done!
Sophie made a sign encouraging children to be brave when they have their immunisation.   Kaitlyn and Serena asked their parents questions about when they were children and wrote down their answers.