Thursday 11th April – Year One Sharing Day. Please refer to the email from Ms Jeves which was sent to all Year One parents on Wednesday.
Parents are asked to attend from 9 – 10:45am  to accompany their children through a range of activities connected to the current unit of inquiry.
Friday 12th April – School closes for the end of term at 12 pm. 
Monday 29th April – First day of school after the Easter break.
Wednesday 1st May – Labour Day – School closed.
Monday 13th May – Birthday of Buddha – School closed.
Tuesday 14th May – BHS CPD Day – School closed.
This week, the children have continued to explore this unit through the arts by finishing their clay creations with Miss Cassie, exploring dance through the decades, practicing their photography skills with Miss Kannis and putting the finishing touches to their art pieces. They have also been busy finishing their written pieces of work and thinking about how they can present their learning about people's histories in an interesting way. We look forward to seeing you all next week at the Year One Sharing Day.
Where We Are in Place and Time
Central Idea:  Exploring evidence helps our understanding of people's histories.
The children have been putting the finishing touches to their final pieces of work for Year One Sharing Day and practicing how they confidently share their learning with you next week. They can't wait to show you all that they have learnt over the past 8 weeks.
Please let your child's class teacher know as soon as possible if your child will be leaving school early for the Easter vacation. With Sharing Day fast approaching it would very helpful to know if some children will be missing next Thursday.
Next week in Maths we will be reviewing our unit on place value by giving the children the opportunity to make 2 digit and 3 digit numbers using a variety of materials independently.
Mathletics: – There are now some more activities open.  Please enjoy supporting your child with these tasks.  If your child is not yet logging onto Mathletics independently please support them to do so.
Please help the children to complete the Mathletics tasks that have been assigned to your child. The children can also enjoy Maths Live and play other children live across the world.
This week the children will be preparing for Sharing Day by practising their oral presentation skills. They will be working in groups and with a partner to practice how to present their learning using full sentences and speaking with a clear and audible voice.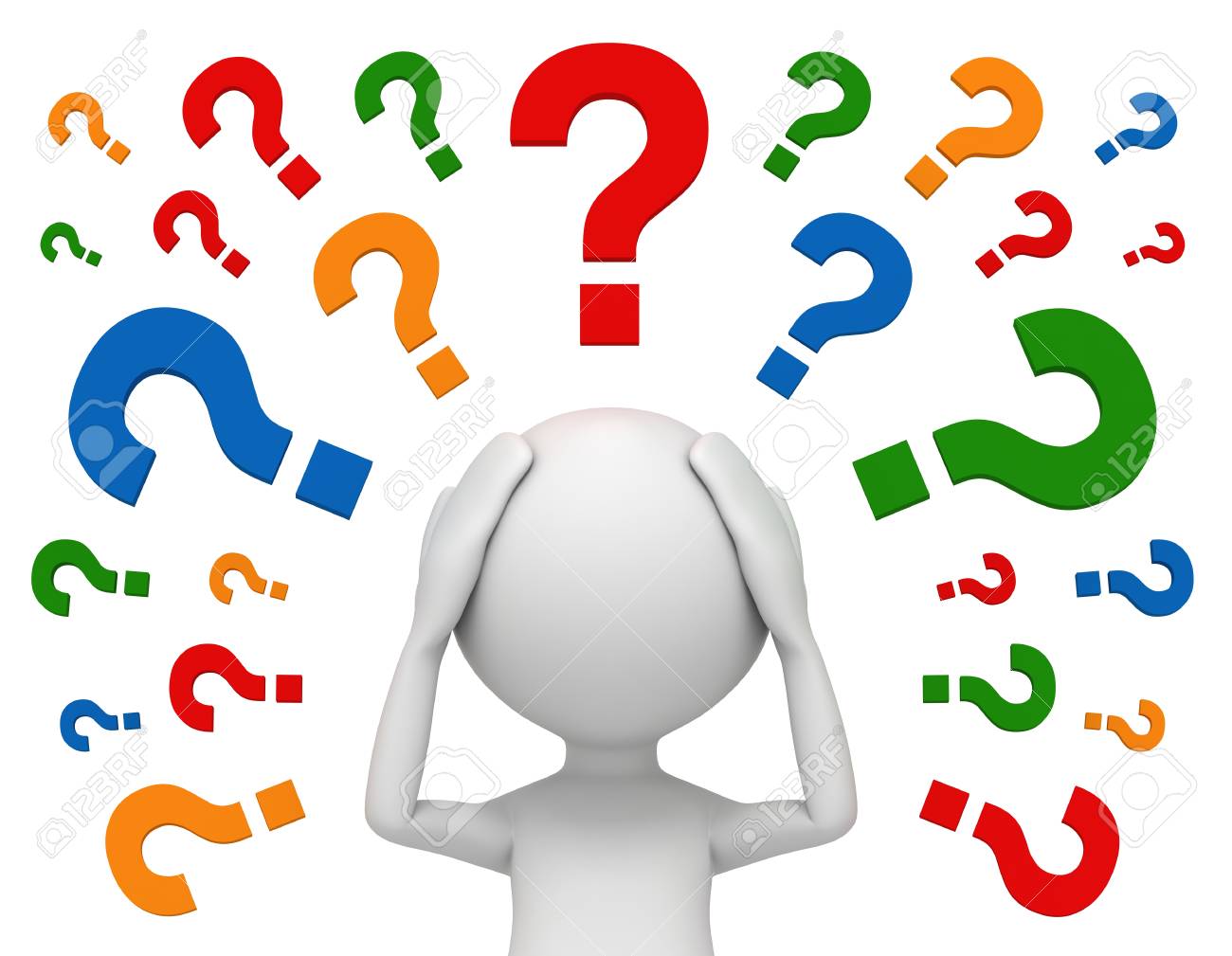 Unit  5 Phonics:
The phonemes for this unit are: ch, sh, th, wh
The camera words for this unit are: what, going, give, like, do, says
Please support your children in learning to read and write the camera words from unit 1, 2, 3 and 4.  When you are playing the suggested phonic games please use the letter
sounds
rather than say the name the letters of the alphabet.  If you need guidance about how to pronounce the letter sounds this link should help you 
http://www.getreadingright.com.au/phoneme-pronunciation/
1P – No Golden Book certificate was given this week.
1L – Ain Kim
1W –  Serena Lee
With the spring break fast approaching you maybe thinking about ways to spend the time together. How about a family Easter egg hunt? Here is an article from Little Steps Asia which gives a list of the top ten Easter egg hunts in Hong Kong.
Top Easter Egg Hunts Events
1.  Discovery Bay Egg Hunt
Jointly organized by Discovery Bay and Kodomo Communications, the one-of-a-kind event in town – Kinder Joy Discovery Bay Easter Egg Hunt on the Beach 2018 is back bringing springtime fun to families and kids this Easter! 
WHEN: March 30-31, 2019
INFO: Website
2.  Easter Egg Hunt + Magic Show @ Frites – Cracking Great Easter Lunch
The Kids Easter Party will kick off at 2pm in all FRITES venues. There will be an Easter egg hunt followed by a magic show at 2:30pm. Come dressed in your cutest festive outfits for a chance to win a grand prize for the Best Costume Award. There will be one given away at each venue!
WHEN: April 21, 2019 at 2pm at all FRITES venues in HK
INFO: Website
3.  The Royal Hong Kong Yacht Club
Easter Sunday Lunch buffet, an Egg Hunt and children's entertainers. 
WHEN: April 21, 2019
INFO:  Website
4.  Disney Character Egg Hunt
Have fun egg-ploring Disneyland hunting for close to 100 eggs that portray Disney characters.  
WHEN: Ongoing
INFO: Website
5.  Mamasmart X Vessel Easter Party
MAMASMART will co-organize this year's Easter event at the VESSEL venue! in Kwun Tong. In addition to the mommy bazaars, tales, and music performances, they are preparing for the fun planting and harvesting activities of the  VESSEL Urban Farm Community Garden as well as the Easter Egg Hunt.
WHEN:  April 21-22, 2019 from 12pm-6pm
INFO: Website
WHERE:  VESSEL 02 – Kwun Tong (outdoor; Kwun Tong Bypass)
6.  Little Monkey Easter Egg Hunt
Are your little ones ready to meet the Easter Bunny? Join Little Monkey in their Easter Hunt Party on April 6th at the new Baumhaus Annex, a 4000+ square foot new space next to the Baumhaus Flagship centre in Wan Chai!
WHEN:  April 6, 2019 from 2pm-4pm
INFO:  Website
WHERE:  Tesbury Centre, 28 Queen's Road East, Wanchai, Hong Kong
7. DiVino Patio
Looking for Easter egg hunt with an Italian twist. DiVino Patio offers an Easter egg hunt, egg painting, and its renowned pizza class for the young ones.  The Pizza Making ideal for kids aged 3-10 years old. The cost per child is HK$198 & 10%.
WHEN: April 19-22, 2019
INFO: Website 
WHERE: Shop 11, 1/f, BRIM28, Causeway Bay Centre, No 28 Harbour Road, Wanchai. Tel: +852 2877 3552.